Welcome To International Sim Racing Association
Thank You Everyone
2014-11-29 05:29:33 - Posted By: PJ Losey
Well everyone its been a fun 5 years. Were now at the point where the racing here at the ISRA. Atleast for now. We do still have a lot of racing we want to try out and will in the future. 

Well keep you up to date as changes happen. Thank you everyone.
For Charity and Championship!
2014-10-19 00:40:54 - Posted By: John Hensley
While Sunday's race at Texas Motorspeedway will showcase the charity side of the series once again, no charity will be given points wise in the race! For the second season in a row the series will enter Texas with the points lead tied! Corey Davis, who dominated last week, finds himself back even with Mike Kelley with only two races left in the season.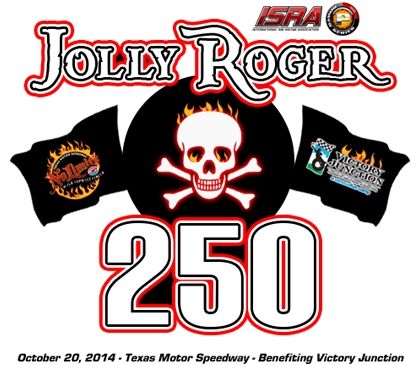 On top of a tight points battle, the series will be running the race on behalf of the Victory Junction Charity. The event has already raised more than $1000.00 to the cause. For info on how to donate or join us for the event make sure to check out the pre-race Texas post in the POWER S